Children Ministry
Welcome to the Sparks and Live Wire Children's Ministry:
Ages (birth- 5thgrade)

Sparks: ages birth – 5 (kindergarten)
Live Wire: ages 6 – 11 (1st – 5th grade)

Sparks and Live Wire Children's Ministry seeks to create disciples that are equipped to assume the responsibilities of the former generation.
Our goal is to nurture, mold, and train leaders. The purpose of SPUMC Children's ministry is to offer hope to all volunteers, children and parents, by presenting the truths of God's word through age appropriate resources.
We put forth great effort to provide your child with quality care while you focus on building relationships and enjoying the service. We know that learning begins at birth so we've designed each class with fun activities that make learning about God entertaining and easy to get into!
Annual Event – Each year, we host or participate in special events that show our love for our Father, celebrate His goodness, and nurture our love for one another.  These are a few of our annual events.

Back to school
Grandparents Day
Fall Festival
Christmas Program
Black History/Oratorical program
Easter on the Bridge
Resurrection Sunday
Mother's Day's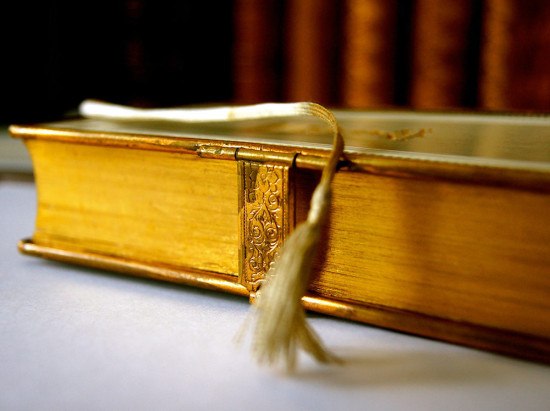 Youth Ministry
The AMPED Student Ministry of St. Paul UMC is a ministry specifically designed for students ages 12-18. We are a unique ministry preparing "extreme" disciples to transform the world. Through word, worship and work we are actively participating in the life of the church and practicing the principles of our faith, seeking to spread the love of Christ. In every endeavor, with the help of our church and friends, we seek to build God's kingdom on earth as it is in Heaven!
Worship with us every 3rd & 4th Sunday of every month @ 11am for our student led worship service "AMPED Live" which is located in the Youth Building.
Youth are in Worship Service every 1st, 2nd, and 5th Sundays – 10:45am
Sunday School is held every Sunday morning starting @ 9:30 am.
For updates on our calendar and activities, connect with us on Facebook or follow us on Twitter and Instagram @stpaulamped or email us at stpaulamped@gmail.com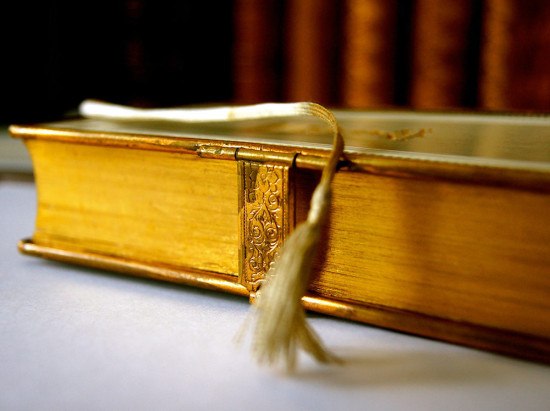 Young Adult Ministry
Responsible for offering opportunities for young adults in all phases of life with a forum to spiritual exploration and growth as single and married individuals, ages 19 through 35. Fosters opportunities for service in the community and builds a social network of Godly young adults who celebrate life.
Worship and Arts Ministry
Worship and Arts Ministry – This ministry is responsible for worshipping God in Spirit and in Truth though music and other worship elements to provide an atmosphere that is diverse, alive, full of spirit, dynamic and shared by everyone present to grow disciples for Jesus Christ.  Some of the ministries include Choirs and Band, Ushers, Multi-Media, Communion Stewards, Hospitality/Greeters, Praise Dancers, Acolytes, etc.  Some of the details include:
Worship Service begins at 10:45am
Sunrise Resurrection to include the Dallas Black Dance Theatre
Christmas Celebration Service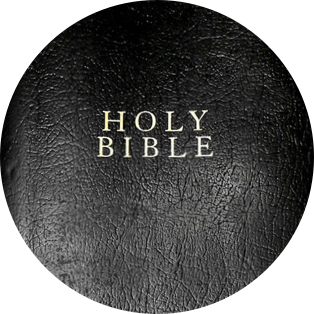 Spiritual Development Ministry
Provides educational opportunities through individual/group Bible studies, reading the Bible, forums, seminars, etc. to develop and guide an understanding of God and His Word.  While we want people to have an intellectual knowledge of God, the Bible and their faith, we also want to guide people to deepen their relationship with God to make disciples of others.  The classes offered are as follows:
Bible Study "Noon Day Manna" – Adults –Wednesday – 12 to 1:30 pm
Bible Study "Wednesday Night Alive" – Adults – Wednesday – 6:15 to 7:15pm
Bible Study – All Ages – Sunday – 9:15 to 10:15am
Small Groups – TBD
Ministers-In-Training – TBD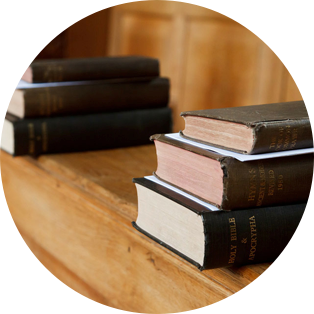 Outreach Ministry
Outreach offers opportunities for you to know the love of Jesus by becoming the hands and feet of Christ.  Since we know that discipleship begins with relationships, we are laser focused on growing disciples by connecting and serving our community. Some of the ways we engage people outside of the walls of St. Paul include Dallas Bethlehem Center (DBC) Thanksgiving feeding, Socks for Veterans outreach, Easter on the Bridge, Together We Ball, Body and Soul Homeless, Prison Fellowship Angel Tree, Roseland Community partners, Day of Service, Project Unity programs and much more.  We invite you to join us to see all the people that God is calling us to reach.