Congregational Care Ministry
Provides overall care of all members to ensure they are connected to a community of faith that believes and affirms through the love for God.  The components of this ministry include:
Pastoral Care Team – This team is responsible for providing pastoral support and love to our sick, hospitalized and homebound members and others. We will pray for you, sing songs of praise and provide support.
Membership Care Team – This team ensures that all members know that they matter by showing love and care to all. They assist members in connecting and remaining actively engaged in their ministry and in the life of the Church. When a member becomes inactive our membership care team becomes proactive.
"Explore St. Paul" Team – This team welcomes new members during the worship celebration and ensures the completion of the new member form. The new member class is offered after joining the church on the last Sunday of every other month from 1 – 3pm at the Church.  This class offers information on:

church history
mission and vision
new member expectations
spiritual gifts and interest

Governance Team – The Governance Team is in it's second year of existence and is comprised of the following committees – Finance, SPPRC, Trustees, Ministry, Lay Leadership & Leadership Development.   We are responsible for the following:

Establishing policies and procedures and continuous monitoring of their implementation into church ministries.
Providing support each ministry by providing them with the autonomy to serve the community and have disciples making disciples through word, worship and work.
The Team meets on the 4th Thursday of most month from 6:00 pm to 7:30 pm.
The groups under the Governance team include:

Staff-Pastor Parish Relations Committee – The Staff-Parish Relations Committee is the administrative unit in a local church where staff and congregational interests are integrated to focus on the mission of the church.
The "Pastor-Parish Relations Committee (PPRC)" is truly a Staff Parish Relations Committee (SPPRC) because the committee relates to all staff, both bishop-appointed staff and employed staff….The S/PPRC has some of the same functions of a personnel office or Human Resources department in other organizations.
Trustees Committee – The Board of Trustees has the major responsibility of helping a local congregation fulfills its mission to the community and to the world by supervising and maintaining all property belonging to the congregation so the ministries of the congregation can be effective. As members of the leadership team of the church all Trustees are to ensure that all people have a welcoming place to meet Christ.  This group meets frequently to discuss the property needs.
Finance Committee – The Finance Team plans, directs, coordinates and provides financial oversight of the church finances and activities. This includes developing and monitoring the church budget, financial recording and reporting, disbursement, and auditing of records.
Lay Leadership & Leadership Development Committee – Recommends to the charge conference officers and members of the church council and other committees as requires. The committee on lay leadership also serves throughout the year to guide the church council on matters regarding leadership (other than employed staff) and to identify, train and support leaders in the congregation. This committee is composed of not more than nine persons in addition to the pastor and lay leader. The pastor serves as chairperson.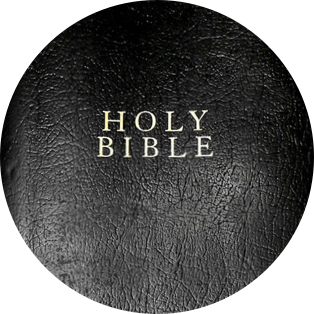 Lay Servants Ministry
Lay Servants are lay members of the United Methodist Church who are called to give primary attention to service within the local church. They may hear their call to serve in various capacities, i.e. teaching, preaching, evangelism, pastoral care, etc. Persons seeking certification may attend the Lay Servants Ministries Basic Course and explore it through the Advanced Course on Spiritual Gifts. Interested persons may get additional information by visiting www.northtexasumc.org/lay-servant/.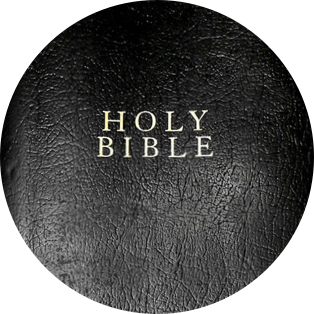 Higher Education Ministry
Responsible for providing support (newsletters, care packages, etc.) to students enrolled in colleges, universities, trade schools, etc.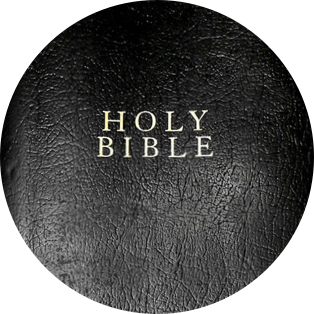 United Methodist Men (UMM) Ministry
The UMW Ministry addresses relevant male related issues in order to elevate men to reach their potential by connecting and helping to deepen their understanding of God.  The mission is to support spiritual growth among men, while helping men to mature as disciples as they encourage spiritual formation in others.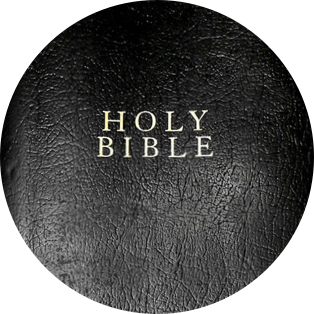 United Methodist Women (UMW) Ministry
The UMW is a community of women who encourage and empowers women to work together to provide supportive and inclusive Christian membership. It is an organization where women are encouraged and empowered to grow spiritually to move within or beyond their situations to clarity, purpose and destiny.
The UMW purpose…. is to know God and to experience freedom as whole persons through Jesus Christ; to develop creative, supportive fellowship; and to expand concepts of mission through participation in the global ministries of the church.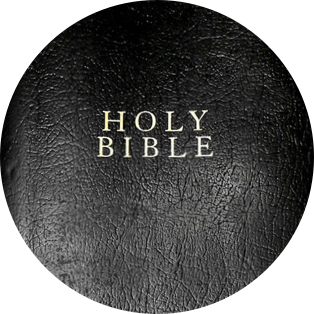 Women's Ministry
The Women's Ministry of St. Paul United Methodist Church is a ministry for all women – no matter your age, background or life stage. Our goal is to connect women to God and to one another.  To achieve these goals, we offer a variety of events, including women's Bible studies, prayer calls, service opportunities, social outings and an annual retreat and conference. Come and connect with us and God!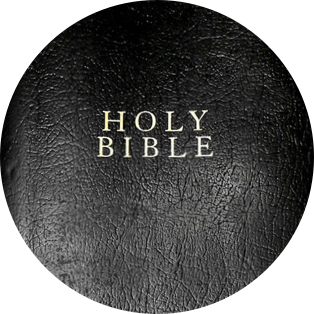 Marriage Ministry
The Marriage Ministry is dedicated to encouraging, empowering and strengthening Christian marriages. We offer married couples and those considering marriage relationship enrichment opportunities by providing couples with tools and information reflecting God's plan for marriage, and by facilitating group and social activities. Some ongoing activities include:
Annual Vow Renewal
Valentine Dinner and Dance
Concert Excursion
Holiday Social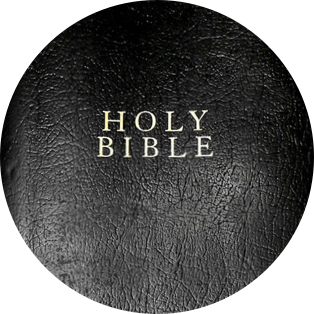 Young @ Heart Ministry
The Young @ Heart Ministry is responsible for offering opportunities for worship, learning, fellowship, faith sharing and service that helps older adults relate to God, continue to grow in their faith and be actively involved in the life of the church. This group meets several times during the year and has attended various outings such as plays, senior citizen events, etc.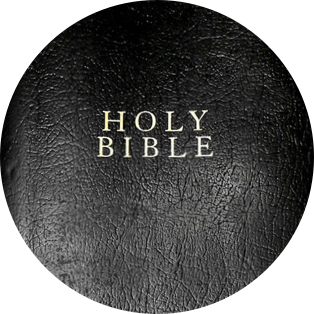 Hospitality Ministry
The Hospitality Ministry shows the way to the open door which connects people with God.  The ministry provides the service of welcoming and inviting guests and members into the sanctuary; joining people together; showing kindness to strangers; and letting no one come without leaving better and happier.  If you are interested in being a volunteer, please contact the church office.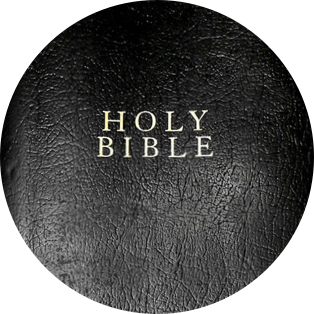 Food Services Ministry
The Food Services team is responsible for leading and/or supporting fellowship and social functions where food and beverage are served to members and guests. Additionally, provides overall management and maintenance of the kitchen.